note: some branches are dead
Branch Branch
Twice as fun as your average branch.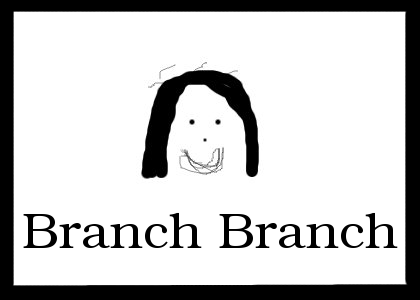 Oʻahu?
Langhorne Branch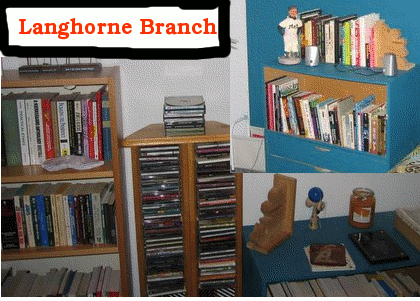 Trevose, Pennsylvania, North America
Kaimukī Branch
Mānoa/Kaimukī
Makiki Branch
Makiki, Oʻahu, Hawaiʻi
destroyed by landlord
Mānoa Branch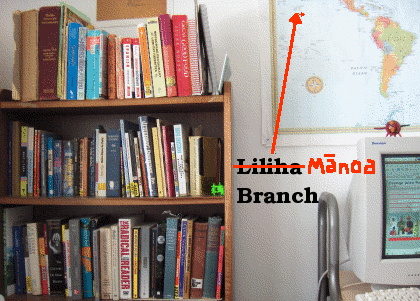 Mānoa, Waikīkī, Kona, Oʻahu, Hawaiʻi
Hours
Whenever the librarians are awake and feel like letting people inside the library.
Maunawili Branch
The only OJPL library with reading companion dogs.
Maunawili, Oʻahu, Hawaiʻi
NE Philly Branch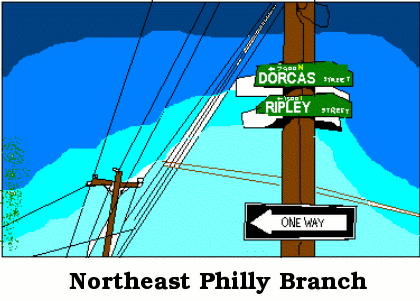 Philadelphia, Pennsylvania, North America
non-operational
New York/California Branch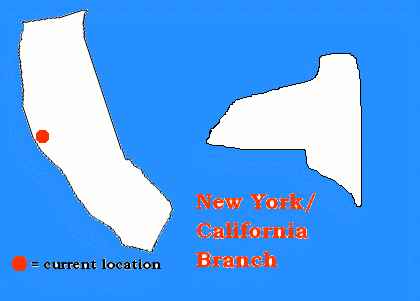 Oakland
this branch is transmigratory
University Branch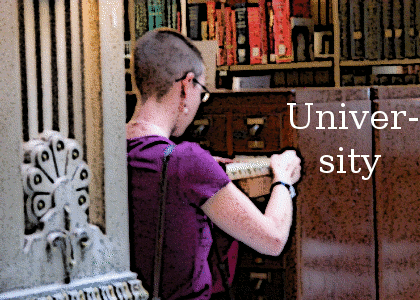 Berkeley
Kahuaʻaihalulu Branch
Waiawa