Interactive Lit Game Things
Gaming Events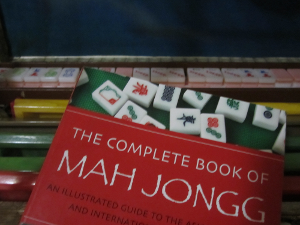 Májiàng 麻将

Ke Kōmike Mea Pāʻani is pleased to announce the OJPL Games and Such Májiàng game will be taking place at the OJPL Mānoa Branch this afternoon at 4:30ish. This is a regularly scheduled semi-weekly game that will always be occurring on the day that you are reading this, assuming that you are reading this on the day that it is occurring. The time might be not the same, though. Thus is the nature of games.

Generic Game Night

OJPL International Foosball Tournament

Does not exist.
Community Theatre
Game Information
Please contact games [at] ojpl [dot] org for game maps and such.