Greetings. Welcome to the
OJPL online presence
. You may have noticed that it look different. This is because
redesign
. Or maybe ten years have gone by and nothing has changed. [These words are time sensitive.]
So, what library-related activities are you? (please click on links)

Oranges grow on trees.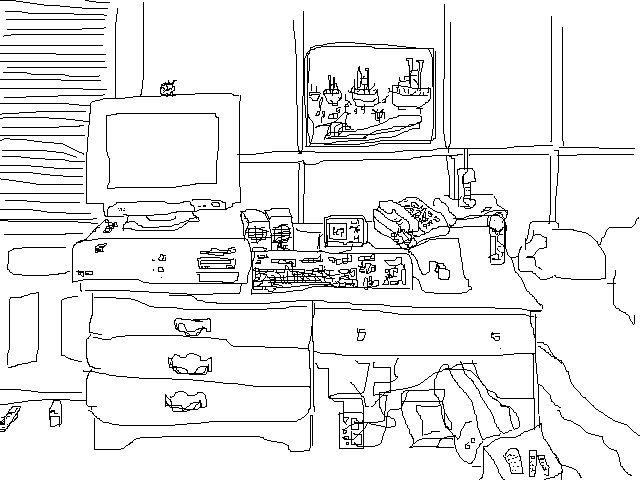 Query a librarian!
note: after typing message, please deliver to an OJPL librarian

Red and blue make purple. (Test your hypotheses!!)
button
buttoff
The OJPL is a public library dedicated to universal justice and books.
Click here
for something new and exciting (depending on your perspective)! A new book! In the process of being written! Check back regularly for new updates to the latest in this popular series of books!